Unity has some BIG changes in the works.
For right now, the monthly challenges will be put on hold.
We have a
plan in the works.
But, we need to pick a WINNER from last month.
It came to my attention that the winner I previously selected did not quite follow rule

s.
We want this to be fun and fair, so I'm selecting a

nother entry.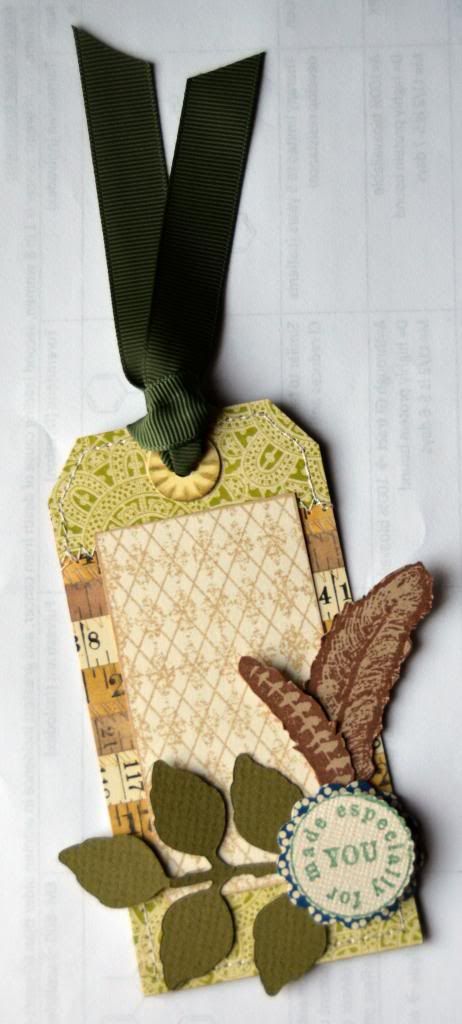 Please send an email to kelli@unitystampco.com with
your name, address and let her know you won
the December 2012 Kit of the Month Sketch Challenge!

Thank you ALL for your fabulous entries.